Stiger.nu is a part of Safework, a Company with many years of experiences, in safety at heights. Either it's deliverance or installation, we strive to give best in class service. So, products from Stiger.nu, is compliant with Danish legislation and focus on best safety, easy rescue, user friendly products.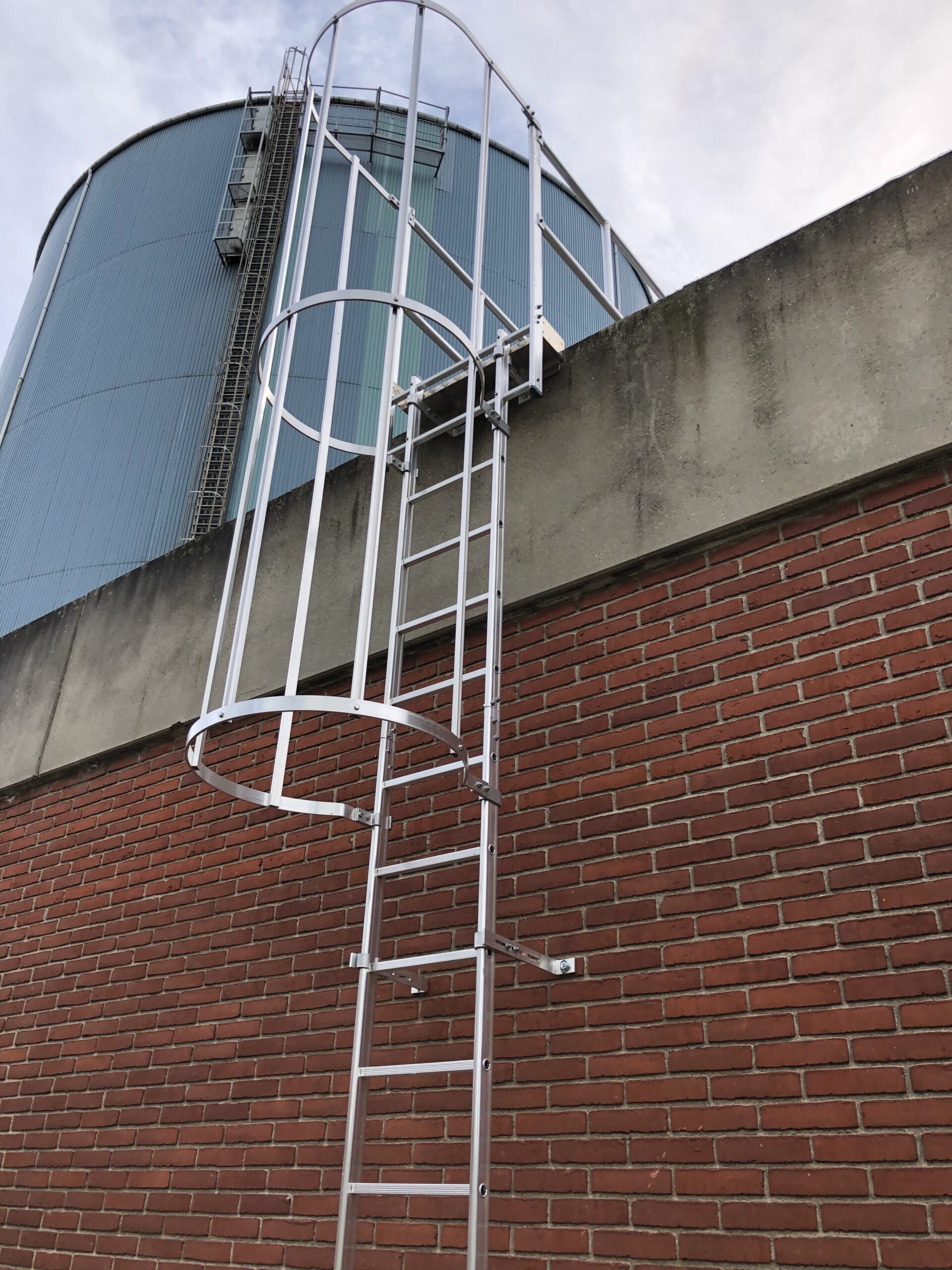 Ladders that fits your measurements, or just a fixed lenght. Easy to mount and high qualytit. We have on stock.
A world of ladders, we have a wide range of products, just to fit your needs.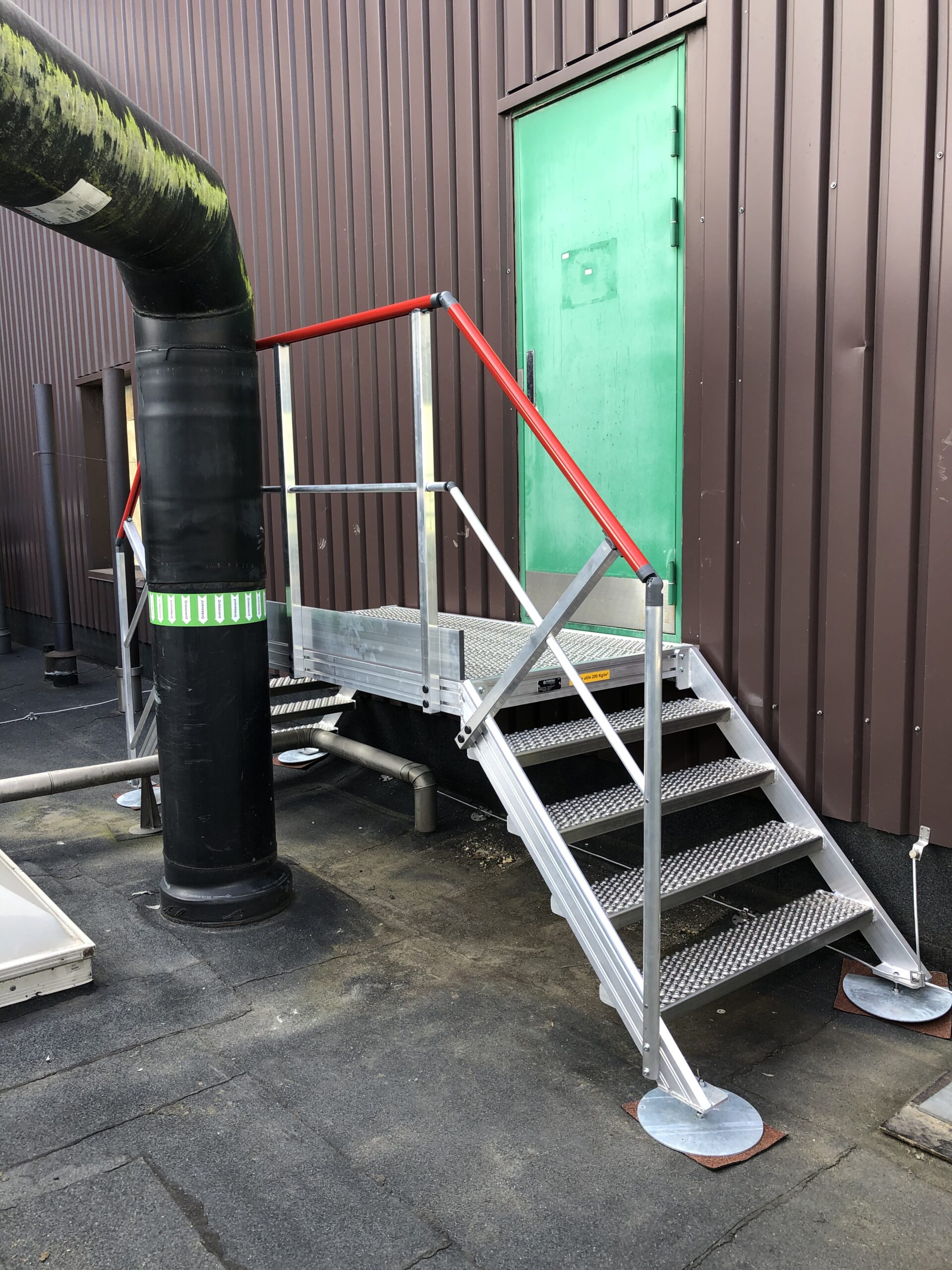 Tailormade elevated platforms and ladders, made to match your requirements. See how we can help your.
Here is a selectmen of different solutions.